Expansion Yoga 2019 series- Séries de 4 classes de 75 min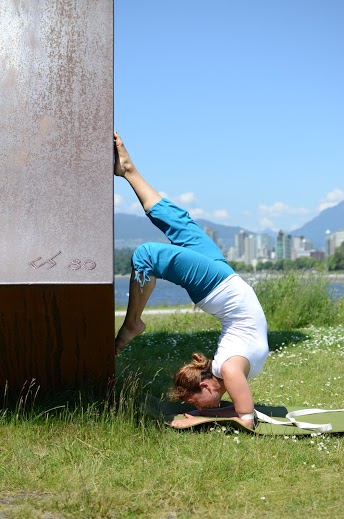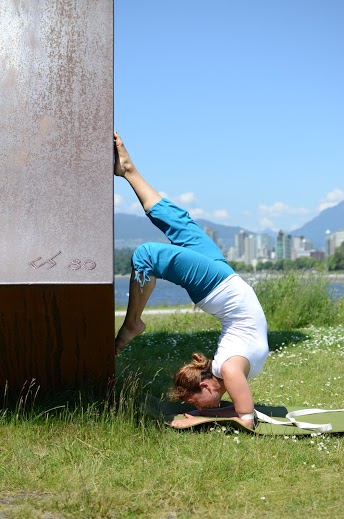 sale
Expansion Yoga 2019 series- Séries de 4 classes de 75 min
Expansion Yoga for all levels!!
A session of 75 min, offering you the balance and the tools to sustain in expansion through Iyengar breathing and practice system. With the Ayurveda analogy we will built a rigourous and comforting practice allowing all your kinesphere to move and rest freely! Places are limited.
Bilingual French and English. Persian translation also available .
Location: Whatlab, Downtown Vancouver, BC